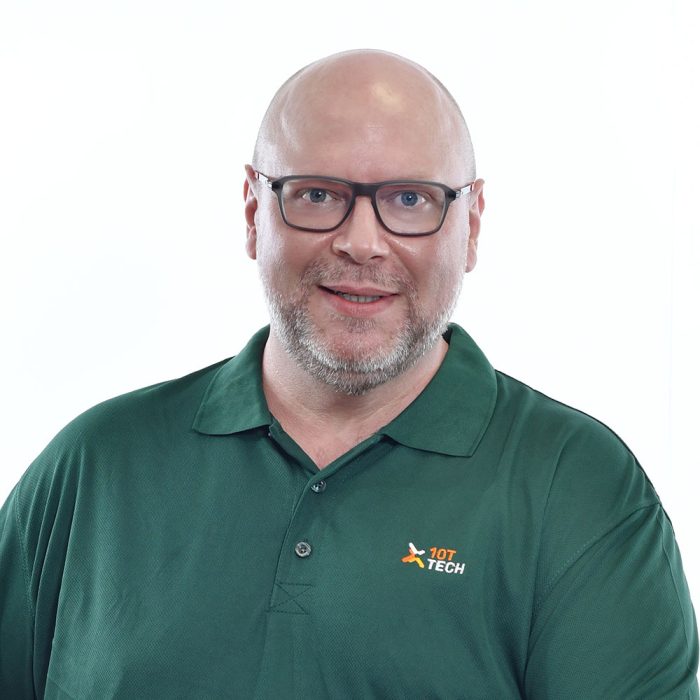 Chief Development Officer
An experienced technical leader and portfolio manager for global technology-related products and solutions. Communication is the core of what we do as leaders. Complexities arise when projects span continents, languages and cultures. Getting the right message to – and from – the matrix of project members is essential to delivering.
We will work closely with you, our MNO and MVNO customers, to ensure the successful implementation of your eSIM offerings.