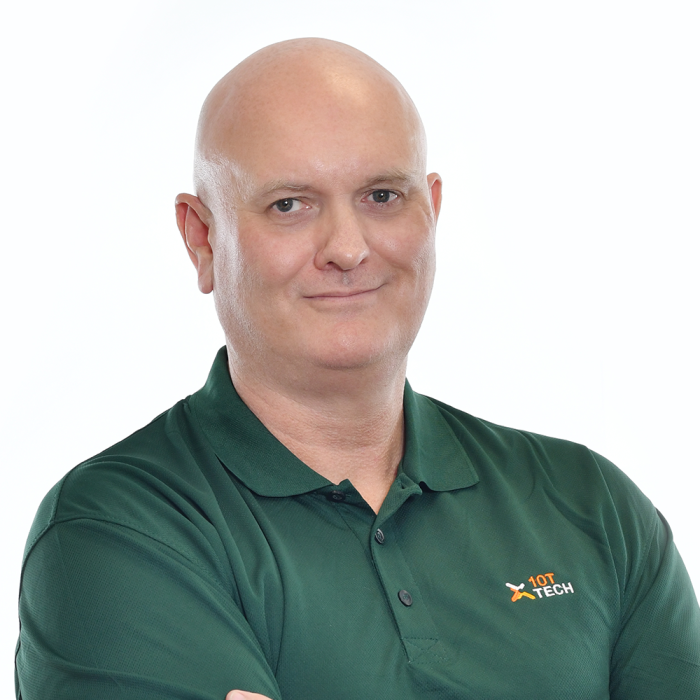 Chief Operations Officer
Craig brings with him a broad technical and commercial background, with experience in both strategy and delivery in the IT and telecommunications industries across APAC and EMEA. In previous roles, he has led a variety of functions including product strategy, product architecture, API implementation, banking and governments as well as eCommerce, Mobile Commerce, Cloud and SaaS initiatives in telecommunications.
As an industry veteran with almost 30 years of experience, Craig has worked with well-known multi-national companies such as Barclays Capital, Credit Suisse, Sony, British Telecom, Vodafone Group, Zain Group, Axiata Group, Apigate, SLA Mobile and Vizzavi. He is also a specialist in building high-performing software development teams, delivering innovative products and custom software solutions.